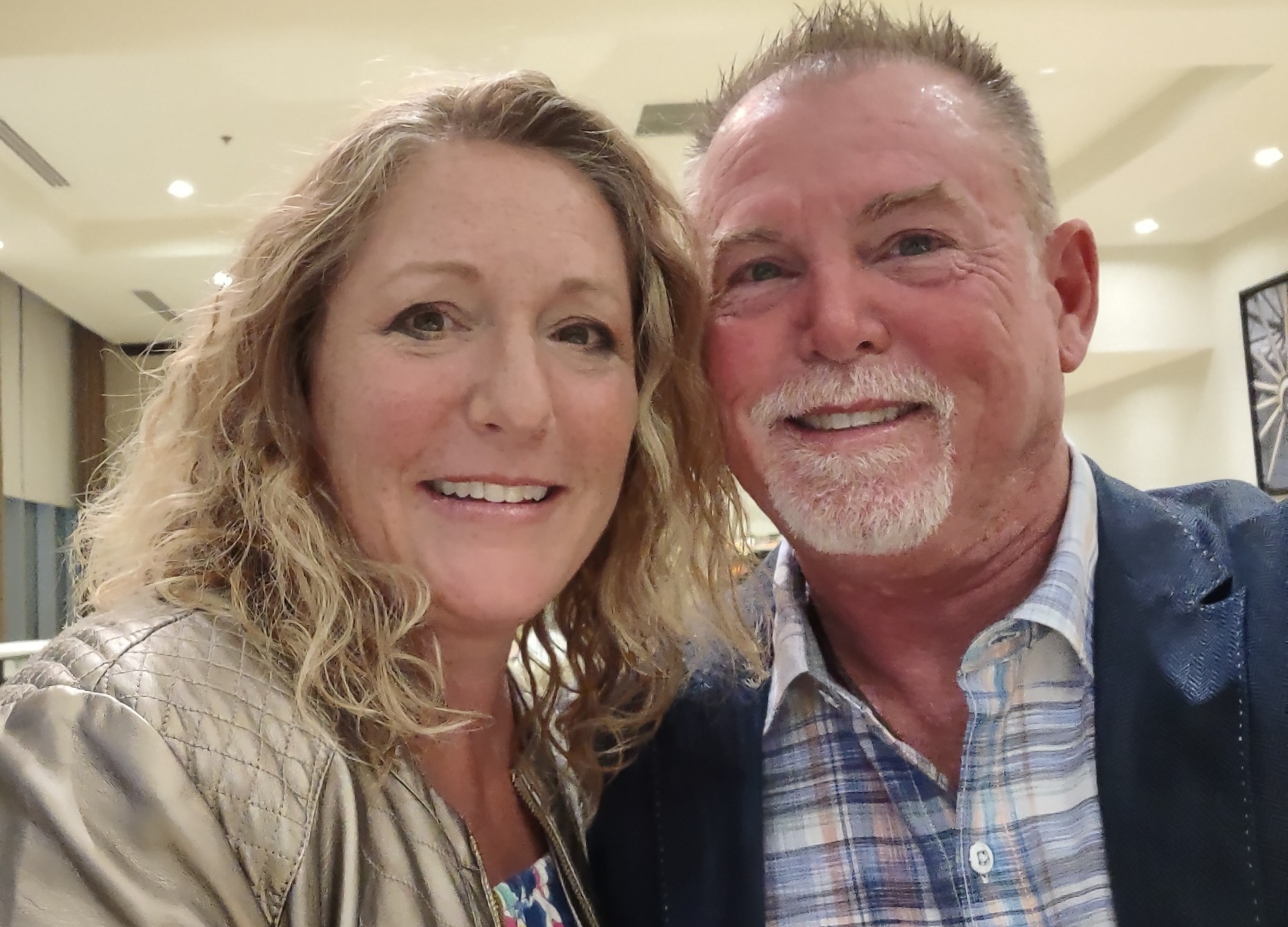 I am a native of Virginia Beach, born and raised in Hampton Roads. As the daughter and granddaughter of a local builder/developer a career in real estate was a natural transition from estimating in the commercial construction industry.
I am married to the love of my life and live in Virginia Beach with my two spoiled dogs, one of whom saved our lives in a fire in 2015. We lost everything but our lives that night. I didn't know at the time if I could make it, but God has shown me, we can do all things through him. He brought us through it blessed beyond measure.
I have been a Realtor in Hampton Roads since July 1999 when I left the commercial construction business. My experience in estimating and project management made a transition to residential real estate sales smooth. I have extensive experience in new construction sales with a prestigous builder in the area. I have been partners in a mortgage company, title company and a contruction company that bought and flipped homes. I ran a successful property management company for a number of years as well. I am grateful to have a career where I can make a difference in people's lives. I can help families achieve their dreams of home ownership while making lifelong friends.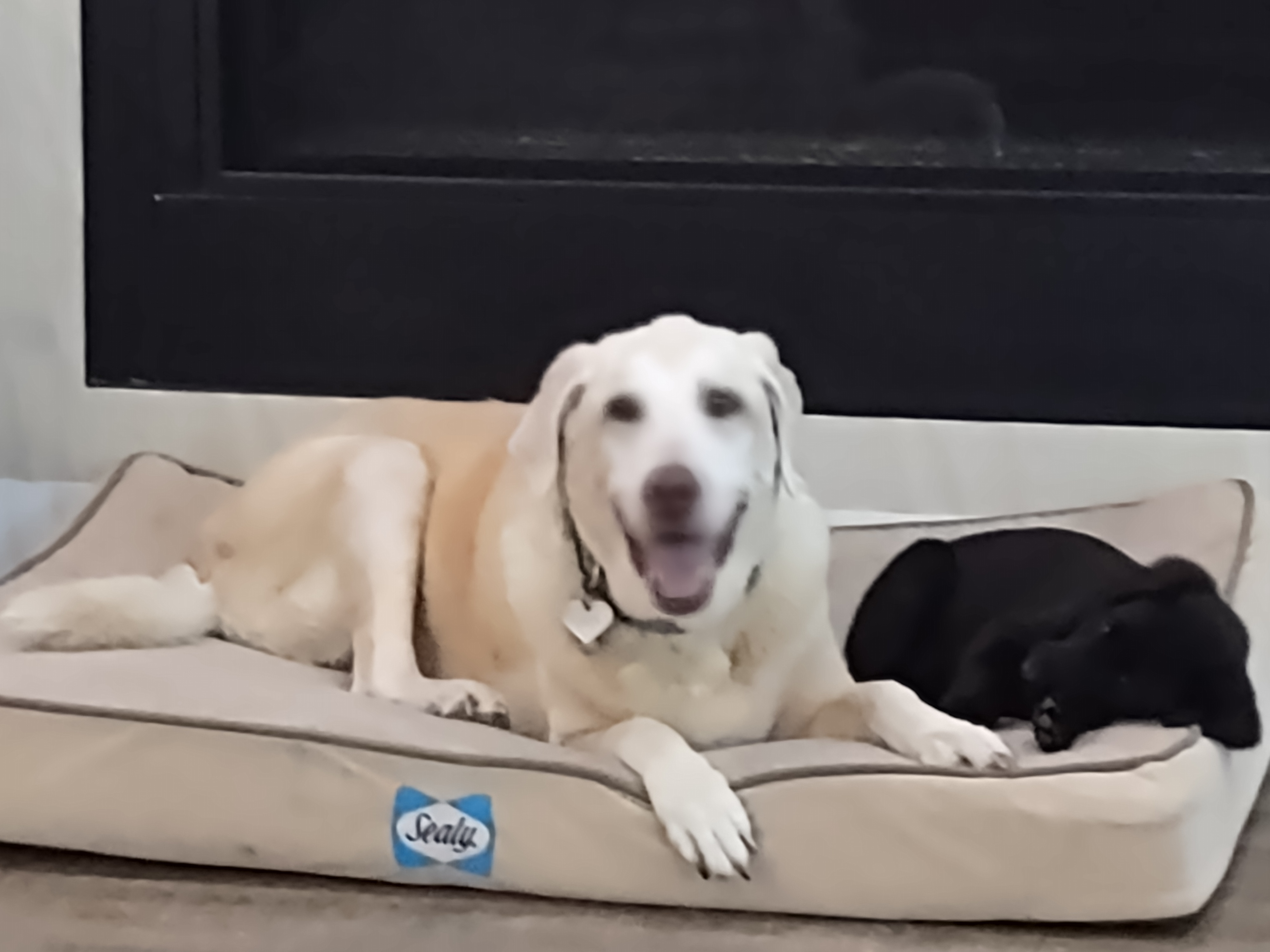 We created our Housing for Hampton Roads Heroes program to assist local heroes in our community when buying or selling a home. This program rewards first responders (police, fire, EMS), doctors, nurses, teachers and our military (active duty, reserves, vetrans) with discounts on commission when buying or selling a home with The Agent Faircloth Team.
I enjoy time with friends and family. My hobbies include teaching women to overcome their fear of guns, as a USCCA Firearms Instructor, designing apparel and home décor, organic gardening, playing fetch with my dog, listening to live music, meditating and reading.
I believe you give more than you receive. Don't just take my word for it, take my client's word.