Welcome to the world of Virginia Beach real estate! I'm Christine "Chris" Faircloth, a dedicated local professional deeply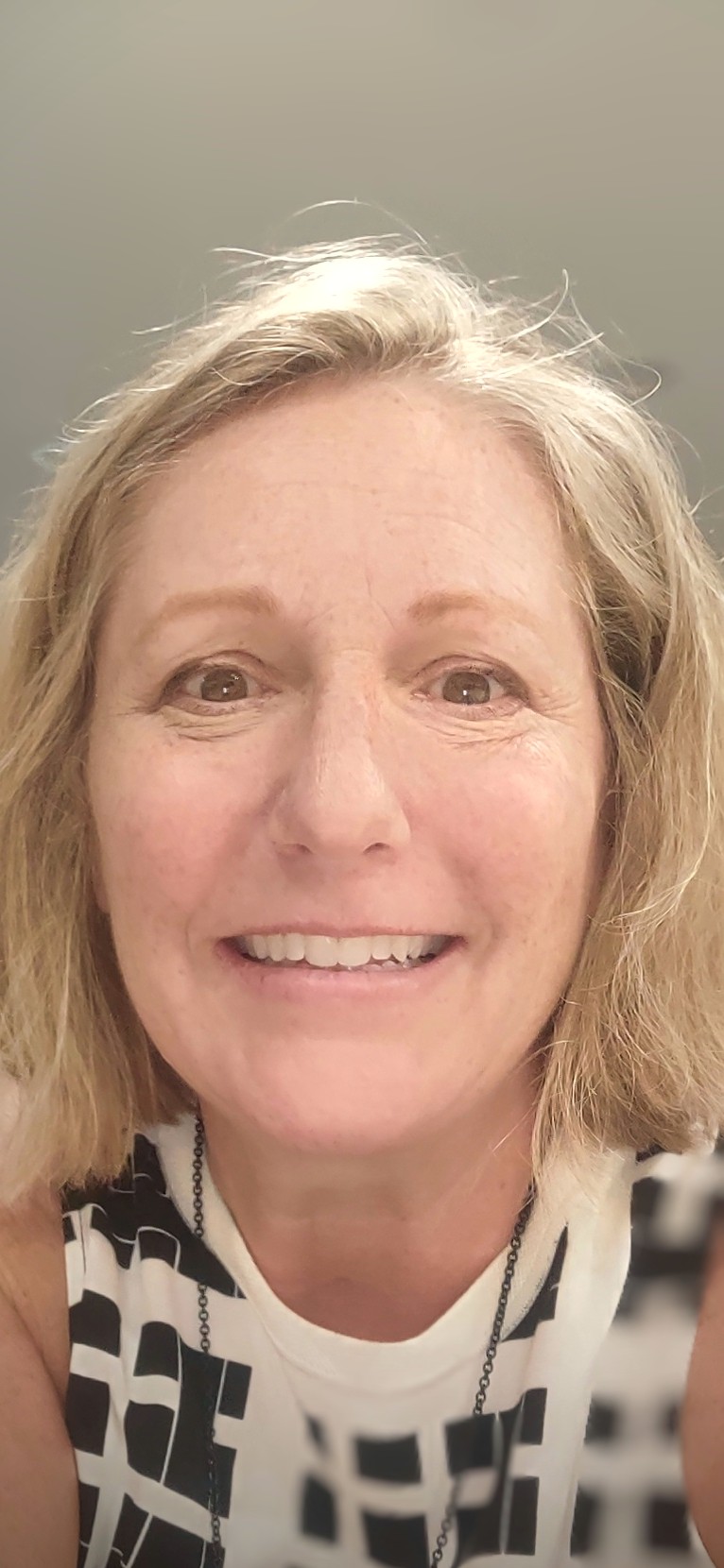 connected to the Hampton Roads community. With a rich heritage in local building and development, real estate is not just a career for me—it's a part of my DNA.
My journey began in the world of commercial construction, but in 1999, I shifted gears to residential real estate, and it's been an exciting ride ever since. Drawing from a wealth of experience in new construction sales, property management, and entrepreneurship, I bring a versatile skill set to every endeavor.
While accolades for sales achievements are rewarding, my true satisfaction comes from the meaningful relationships and bonds I've formed with clients throughout the years. But don't just take my word for it—take my clients' word. Their testimonials speak volumes about the service and dedication I bring to the table.
Beyond the realm of real estate, I savor moments spent with loved ones and have a passion for empowering women through firearms education as a USCCA Firearms Instructor. You might also find me nurturing my organic garden, sharing playtime with my cherished dog, or immersing myself in the world of live music, meditation, and reading.
I firmly believe in the transformative power of giving and strive to uncover the silver lining in every situation. Together, let's embark on a remarkable real estate journey, and together, let's unveil the remarkable possibilities that await you.