"At The Agent Faircloth Team, our mission is to transform the Hampton Roads Virginia Real Estate market through unwavering dedication to integrity, honesty, experience, and unparalleled skills. We are committed to delivering exceptional service that exceeds expectations, while upholding the highest ethical standards.
Our goal is to provide a seamless and transparent real estate experience for every client we serve. With a foundation built on integrity, we aim to foster trust and confidence in every interaction. We believe in open and honest communication, ensuring that our clients are well-informed and empowered to make informed decisions throughout their real estate journey.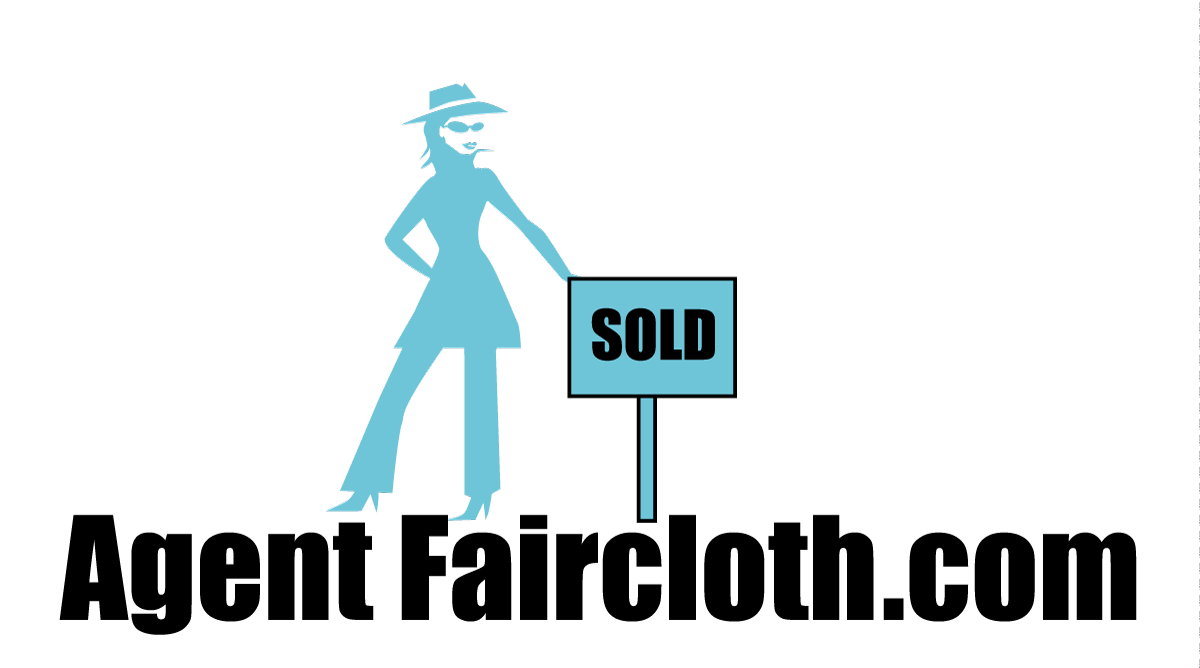 Backed by years of experience in the Hampton Roads Virginia Real Estate market, we possess a deep understanding of local trends, neighborhoods, and opportunities. Our expertise allows us to navigate complexities with confidence, guiding our clients toward successful outcomes.
We pride ourselves on the skills we've honed through years of dedication to our craft. From strategic negotiation to effective marketing, we leverage our proficiency to achieve the best results for our clients. Our commitment to ongoing learning and adaptation ensures that we remain at the forefront of industry innovations, offering our clients a competitive edge.
At The Agent Faircloth Team, our mission is not only to facilitate successful transactions but also to foster lasting relationships. We strive to be a trusted resource for all real estate needs, now and in the future. Through integrity, honesty, experience, and skills, we aim to elevate the real estate experience in Hampton Roads Virginia, one client at a time."