Hi I'm Chris Faircloth aka Agent Faircloth.
My story is about a girl who wanted more and worked hard to get there.
After years in the commercial construction business, in July of 1999 I decided to jump off the cliff of security into the Hampton Roads real estate market. Growing up as the daughter and grand daughter of builders and developers, I was all to familiar with job sites and the building process. I worked with Virtexco in the estimating department and enjoyed the rush of the government bid process. I moved on to Armada Hoffler where I worked in the estimating department until I moved into the Project Management department. Next I moved to AGM Development and learned computer aided estimating. My final construction related job was at Roof Services, where I worked in the finance department. Armed with my knowledge of construction on a commercial and residential level the transition to real estate seemed like a natural next step.
My first year was tough, from cold calling to door knocking, I dug in and with the support of her husband Bryan, it clicked and my business took off. The rest, as they say, is history.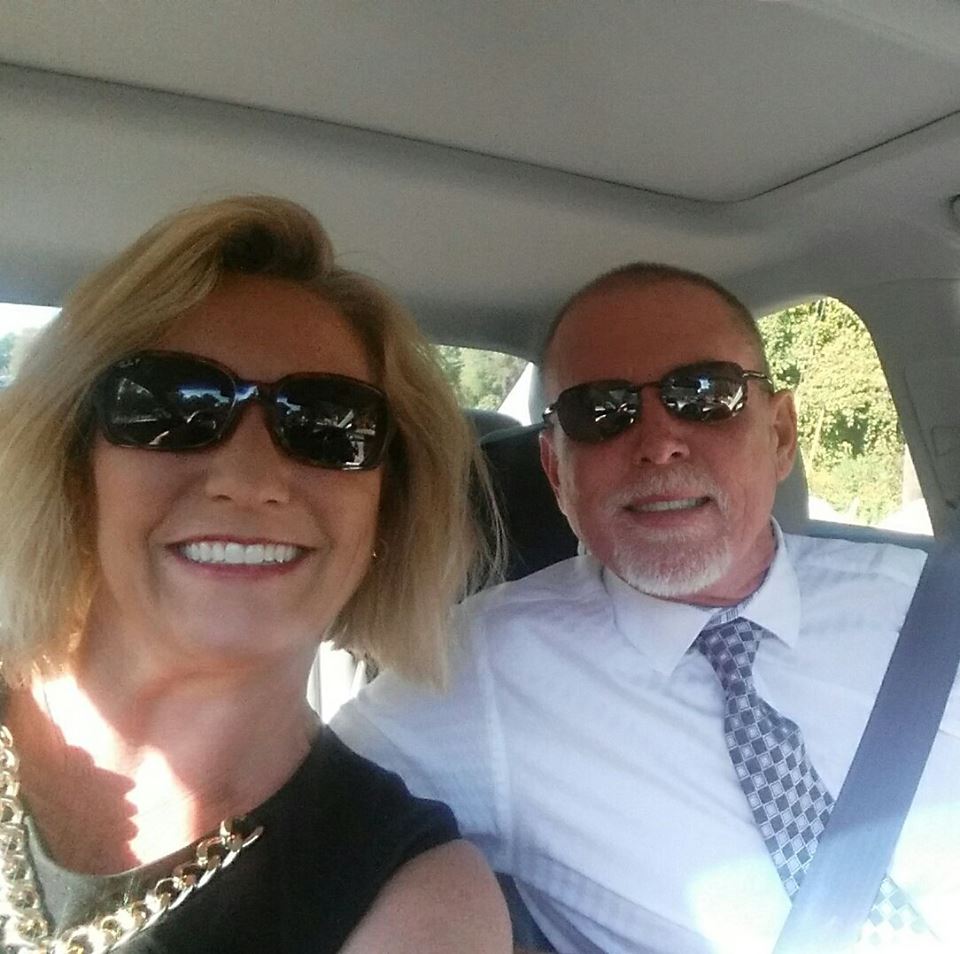 Through the years I've won numerous awards for sales production and marketing. I love what I do and that I can make a difference in people's lives. I strive to exceed expectations. It's important that my clients understand this is not business as usual to me, it's personal and I care.
In 2015, I was Listing Agent of the Year. In 2016, I was Sales Agent of the Year.
Our business is based on the referrals of friends and family, which is the highest compliment we can receive.
We would love the opportunity to help you, your family, your friends and co-workers navigate the real estate market.