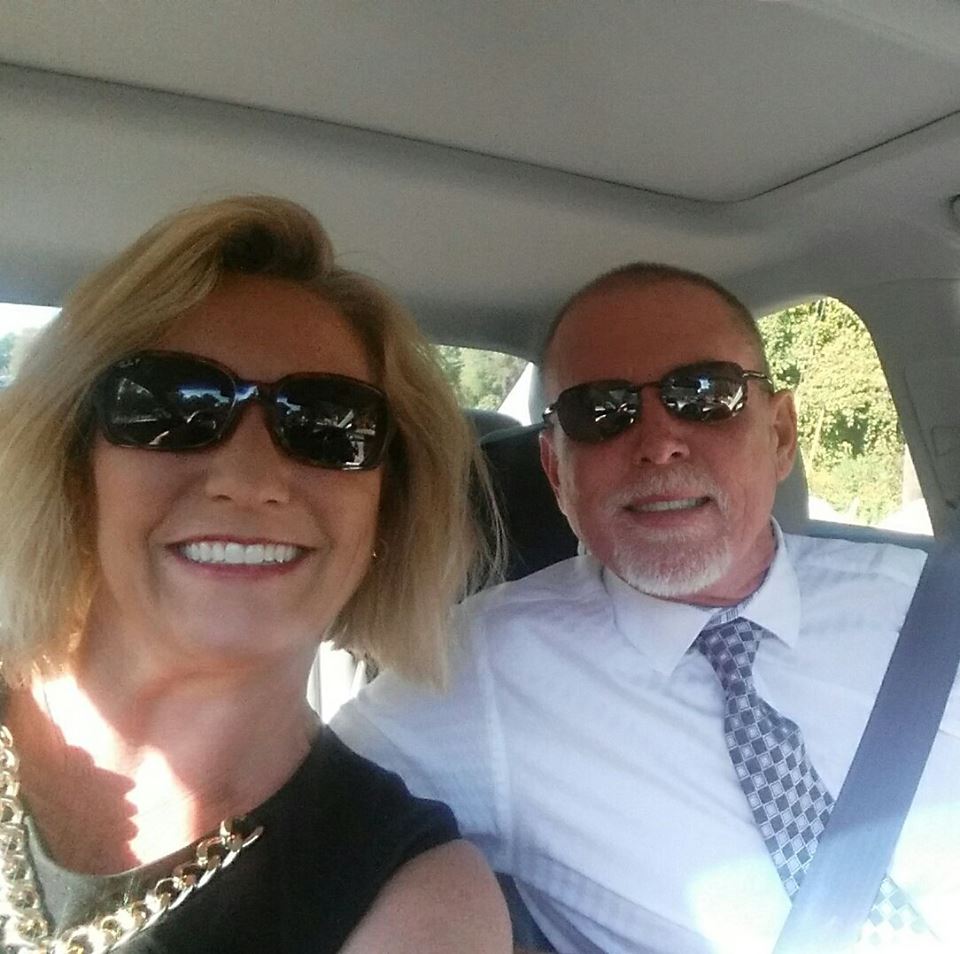 Hi, I'm Chris Faircloth, I've been a full time agent since July 1, 1999. I work with the love of my life, Bryan, my husband. Several years back Bryan joined me in the business and he brings an incredible dynamic to our team. After managing 22 million in construction projects at any given time for Colonial Webb, Bryan realized it was time to put his sales and project management skills to work in our business.
Being Realtors means more than selling homes. Its about people, families and their hopes and dreams. It's about a personal relationship based on trust, knowledge and expertise. Our clients can be assured we will always go that extra mile to make their experience the best they have ever had when buying or selling a home. We offer an unsurpassed level professionalism, customer service and knowledge of real estate buying and selling process.
November of 2017 marked our 25th wedding anniversary, so we know how to work as a team.
Through the years we have won numerous awards for sales production and marketing. We love what we do and that we can make a difference in people's lives. We strive to exceed expectations. It's important that our clients understand this is not business as usual to us, it's personal and we care deeply.
Our business is based on the referrals of past clients, friends and family, which is the highest compliment we can receive. We would love to add you to that list!