Are you considering a move to Coastal Virginia?
Welcome to our concierge service,
MOVE EASY.
This will be your moving and home management assistant for life! Our concierge will be able to help you with everything from, finding a mortgage, title, movers, set up your internet and cable, and even find you people for maintenance.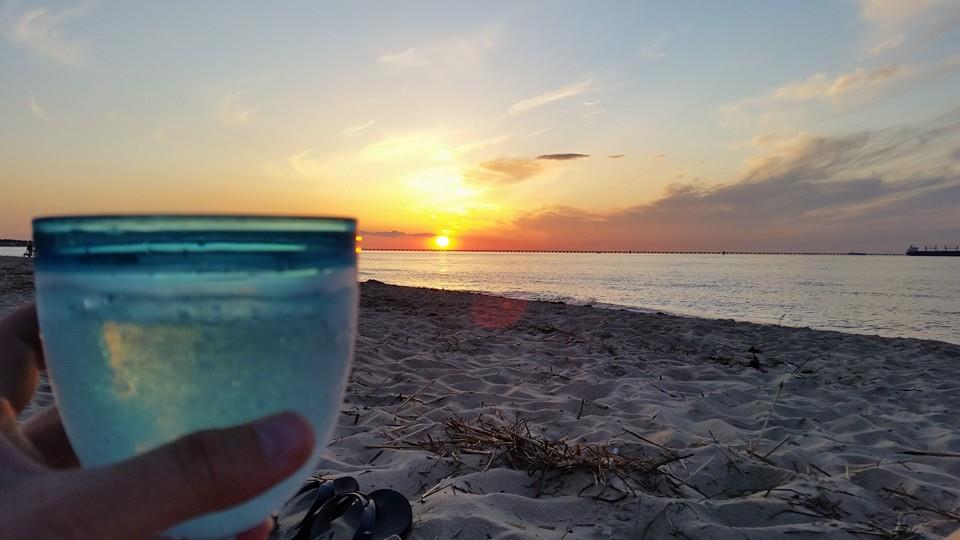 Hampton Roads' is comprised of the cities of Virginia Beach, Chesapeake, Norfolk, Portsmouth and Suffolk, also known as the "Southside".
Virginia Beach is easily the most recognizable city to those moving to Hampton Roads, as a vacation destination. Our oceanfront boardwalk draws thousands of visitors each year. Hampton Roads is not just a tourist destination for the seasonal beach-goers, but also home to approximately 1.7 million residents. Many of which enjoy the waterfront living, amazing parks and a rich history year-round.
Hampton Roads is now home to the world's largest naval station, Naval Station Norfolk. Along with a huge Navy footprint the region hosts major Air Force, Army, Marine Corps, and Coast Guard facilities. As a result the area is extremely "military friendly" in all respects.