Your Hampton Roads Real Estate Goals, Our Passion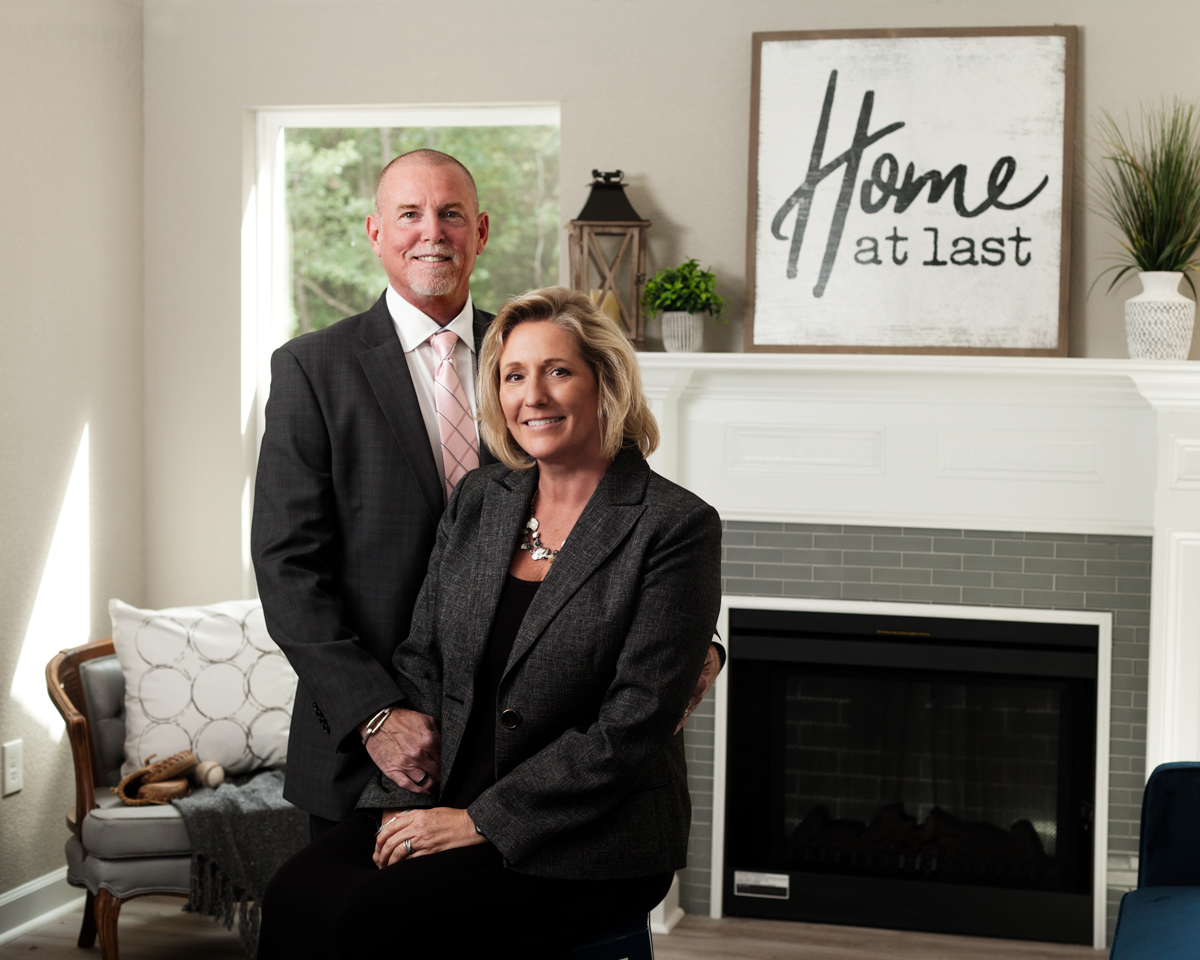 Welcome to The Agentfaircloth Team! We are glad you are here. When you partner with us you are more than just a transaction, you are our priority and we will leave no stone unturned in helping you achieve your real estate goals because your goals are our passion!
We appreciate you checking out our website. We understand you have many choices when it comes to hiring a Realtor®, and we want to earn your business with great communication skills, a dedicated work ethic, and a stellar understanding of the Hampton Roads real estate market. We recognize representing you with buying or selling a home is an awesome responsibility and you deserve more than just customer service, you deserve a fabulous customer EXPERIENCE you will want to share with your friends!