Has your home's listing gone stale? Is it market-worn? You'll know if buyers have stopped coming through and you're getting very few showing requests.
With mortgage rates at historically low levels, it may be time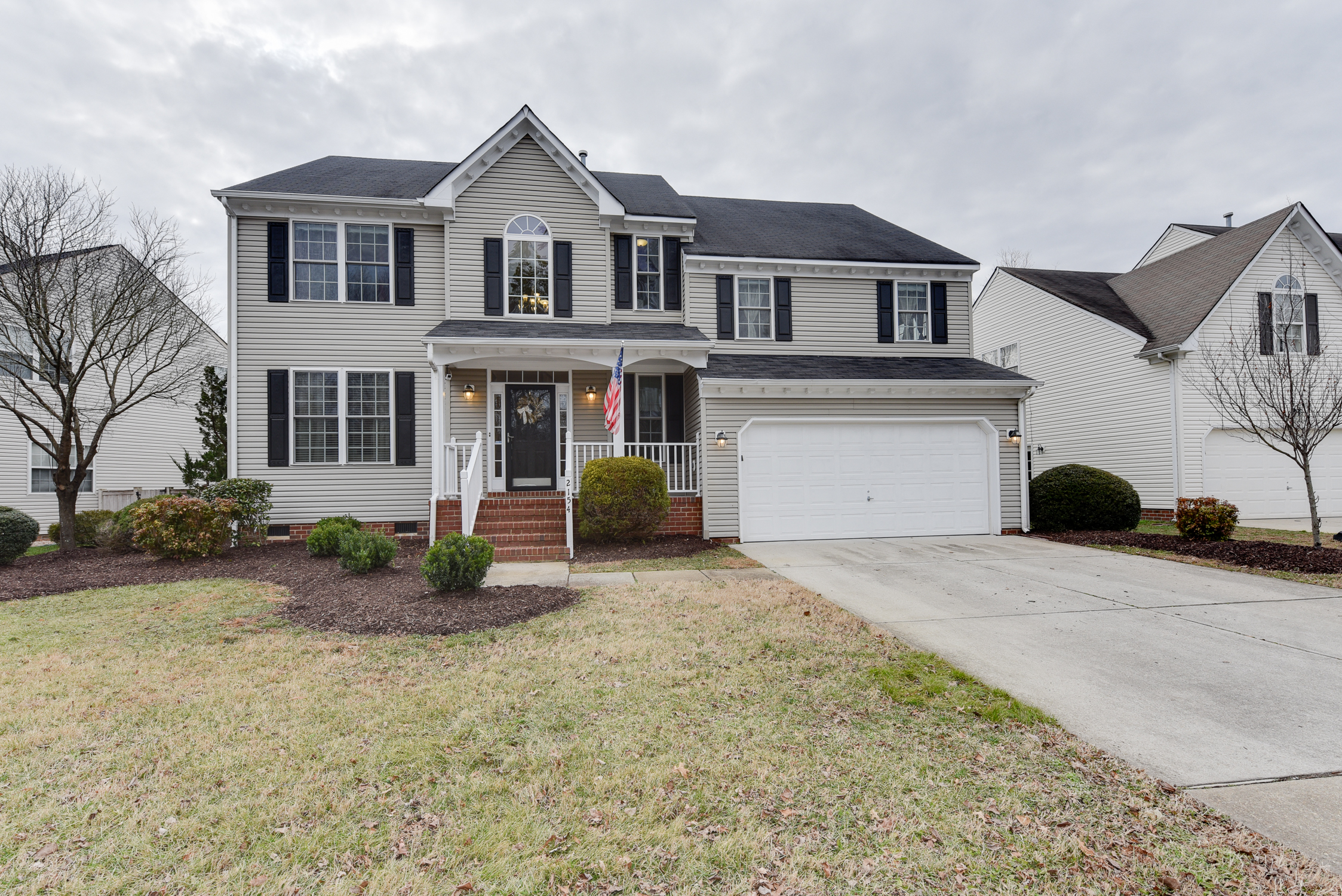 to rethink the pricing. Some sellers, base the listing price on a budget for their purchase after the sale and not on sales data. If the house is priced high or the property has outdated decor compared to your competition, then a price adjustment should be considered.
Buyers are more sophisticated these days, and you'd better assume they'll know it if your house lingers on the market for a long while. After a time, excitement fades, and your prospects for serious offers diminish sharply. I highly recommend that a seller, look at their cost to carry the house in comparison to a price reduction and faster sale.
In this market, you'll sell right after the property is listed. If you're unable to do that, it could be time to rethink your selling strategy. As a seller, you could be the one most hurt by an attempt to get top dollar. That's because an inflated price often puts a drag on the movement of a property.
Currently, if it's priced right, you run a strong chance of getting multiple offers and driving the price up. We have seen this for months in the Hampton Roads market.
Most sellers want to push the (price) range, but there are times when the seller wants more than the market will bear. It's critical that the seller listen to their listing agent. You cannot sell a home that doesn't get showings, buyers are finding value else where. A marketable yet overpriced house will receive viewers but few offers.
In this extremely HOT seller's market, if you are not selling, you are not priced right.