Hi Neighbor, do you enjoy decorating the exterior of your home for the Holidays? We love holiday lights as much as you do, so this year the winner of the Best Christmas Light Display in Lakeview Shores or Lakeview Park will win $200.00 in cold hard cash!
As a child my parents drove us around to look at Christmas lights every year, which brings back such heartwarming memories. Show us your Clark Griswold skills and let's get lit Lakeview Shores and Lakeview Park! Make sure you register your home by 12/22/18 midnight forjudging 12/23/18. So after your done decorating, step down from the ladder and take a quick snapshot of your home and submit it with your information as outlined below!
Judging will take place Sunday night, 12/23 so make sure your lights on. We will beriding around Lakeview Shores and Lakeview Park to view participating homes. Awinner will be announced on Christmas Eve Morning!
How to registeryour home:
REGISTER BY 12/22/18 MIDNIGHT.
Email the following to: AgentFaircloth@gmail.com
Name:
Address:
Phone number:
Email Address:
Photo of your home (in jpeg format)
Sponsored by: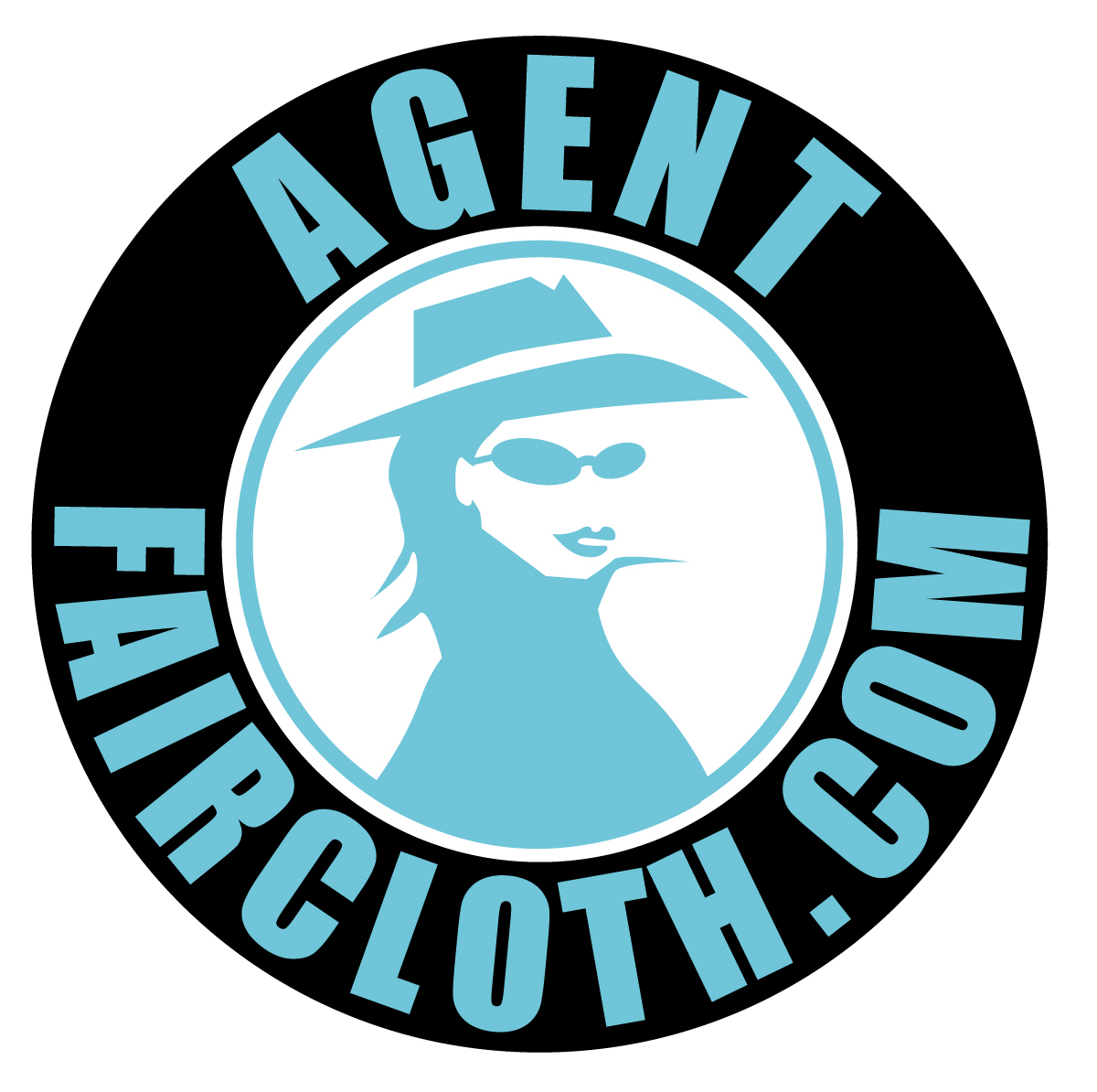 Bryan & Chris Faircloth, Realtors
The Agent Faircloth Team at
James & Lee Realty
757.288.0983
AgentFaircloth@gmail.com
AgentFaircloth.com