Do you make doing business with your company easy?
Over the last month or two I've reached out to a number of business for various services. Some were exceptional experiences, others not so much. I had to call numerous times, and never got so much as a returned call or text. I decided right then that I'm tired of chasing people down to do business with them. We will work with companies that make doing business easy. I wanted to highlight those individuals that stood out and blew their competition away.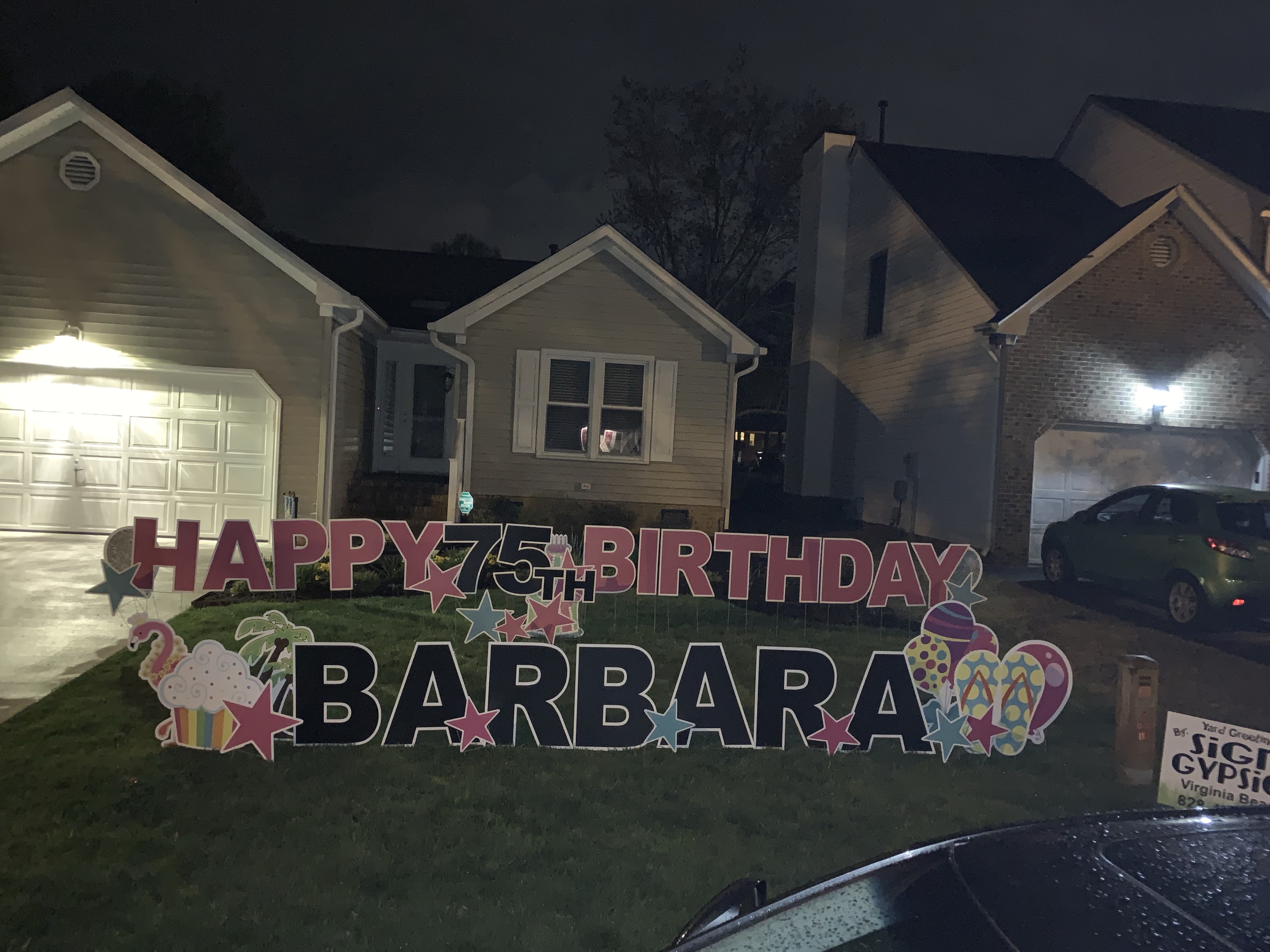 The first WOW service leader was Lauren Kirkpatrick of Sign Gypsies in Virginia Beach. This lovely professional was the definition of professionalism and made doing business with her company VERY easy! She was responsive, answered questions, made the payment process quick and efficient and over delivered on her performance of completing the work. She notified me with photos of her completion of the delivery then thanked me for the business!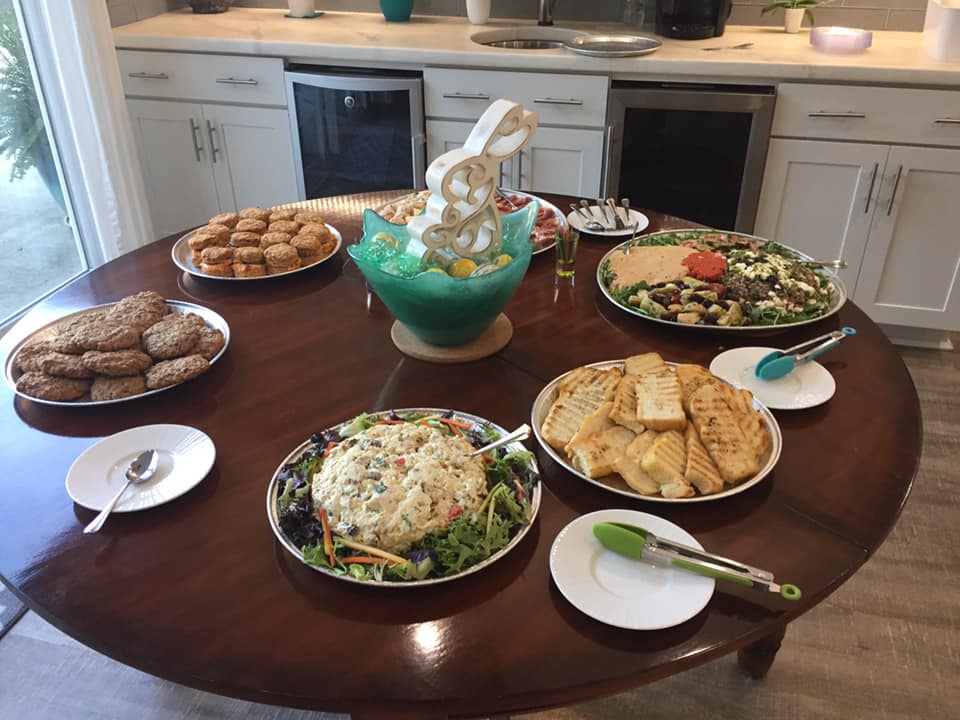 A big thank you to Mary Phipps for connecting me with Samantha of Leaping Lizard Cafe. Samantha jumped into action quickly responding and easing my concerns. I was a bit overwhelmed as I wanted to accommodate my vegan, gluten free and vegetarian guests. She made several suggestions, added more items to the menu but kept the price well below my budget! The payment and pickup process was easy and stress free. We all enjoyed the food which made for a successful evening.
Lately, when dealing with different service providers, they say "wait till I get to the office". Can't they just send it from their smart phones? The dynamics of communication in business have changed, and as business evolves and expectations change, we as business professionals have to evolve or risk being left behind.
When someone calls on your business, do they have to "track you down"? Beg you to send information or pricing? Are you too busy to be responsive? If so, this will lead to your company's demise. Don't be too busy, being busy that you lose sight of future business and growth.