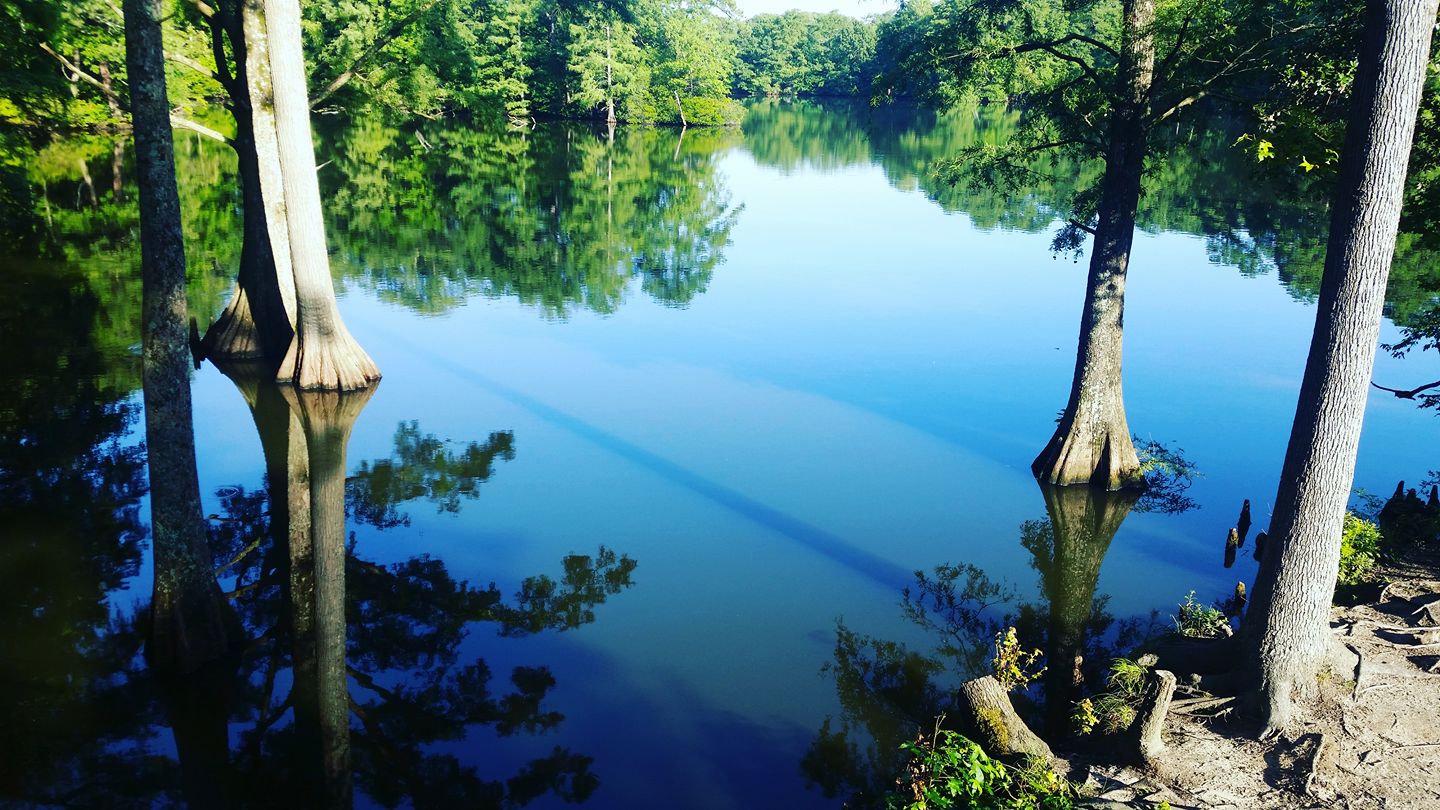 As a real estate agent, I'm always working on getting people into their houses.
Today, I'm just writing to encourage you to get out of your house…
…and enjoy Earth Day!
Spend some time outside. Enjoy the bigger home that is our planet. Celebrate Earth Day. Celebrate Earth.
Take a walk.Take a hike. Hit a park. Ride a bike. Spend some time with friends or family. Or, spend some time alone.
Even if it's just in your own backyard.
And, if your own backyard just isn't everything you hope for, and you want to find a home with a better one…remember, I'm always here to help you find your piece of this earth.
Enjoy this beautiful day!