The moment you commit to marketing your home for sale, you need to commit to transforming your home into a place that potential buyers can easily picture as their home. In the age of HGTV, this means that you need to be prepared to emotionally detach. That means decluttering, painting, making repairs and perhaps consider having your home staged.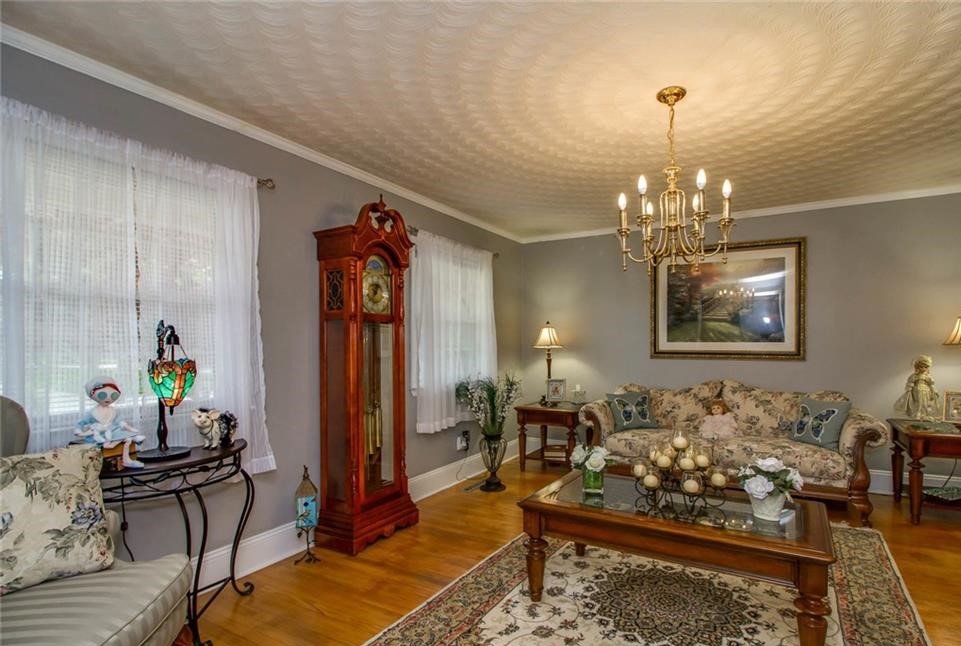 DINING ROOM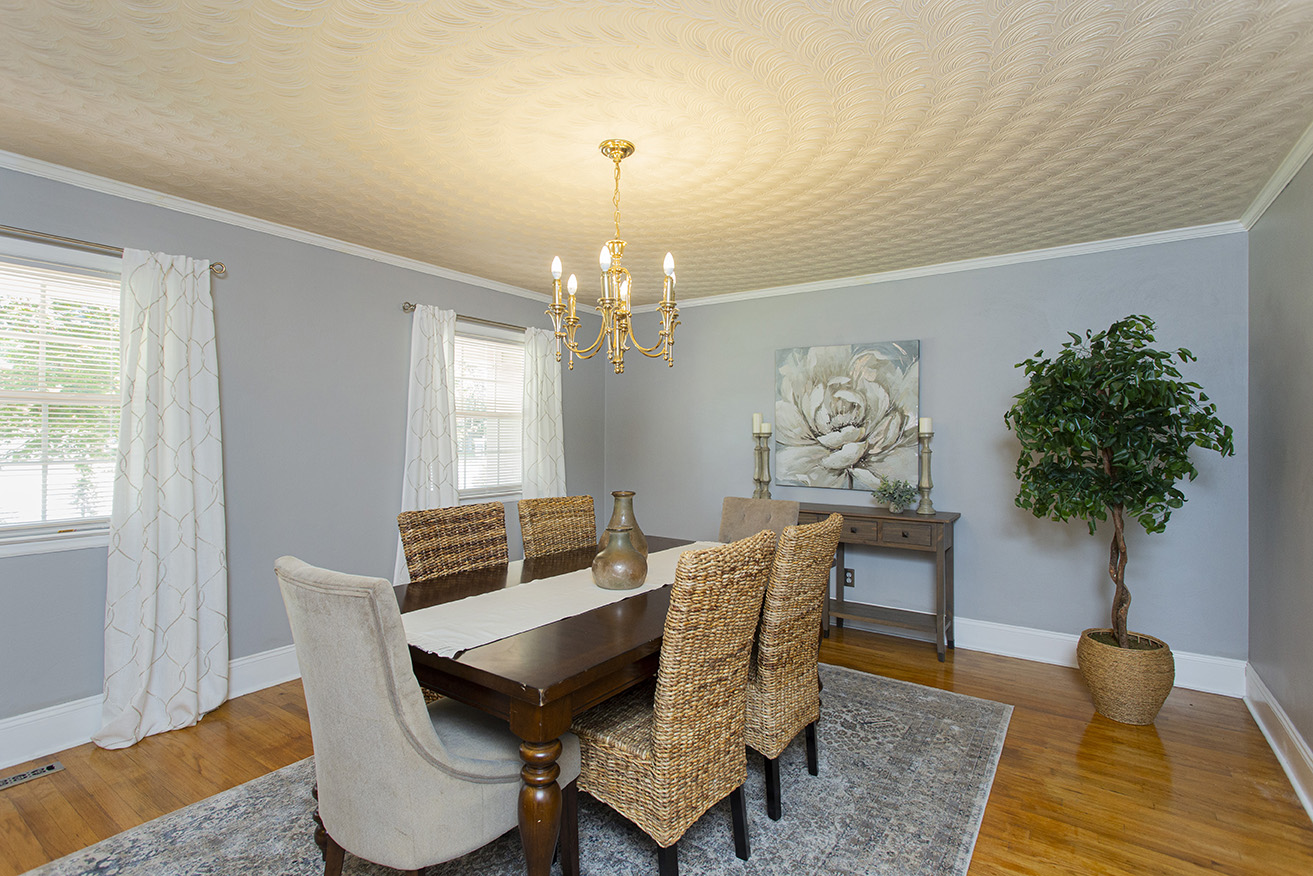 When we were asked to list this home it had been on the market for 53 day, after repairs, paint and staging it was under contract in 4 days!
FAMILY ROOM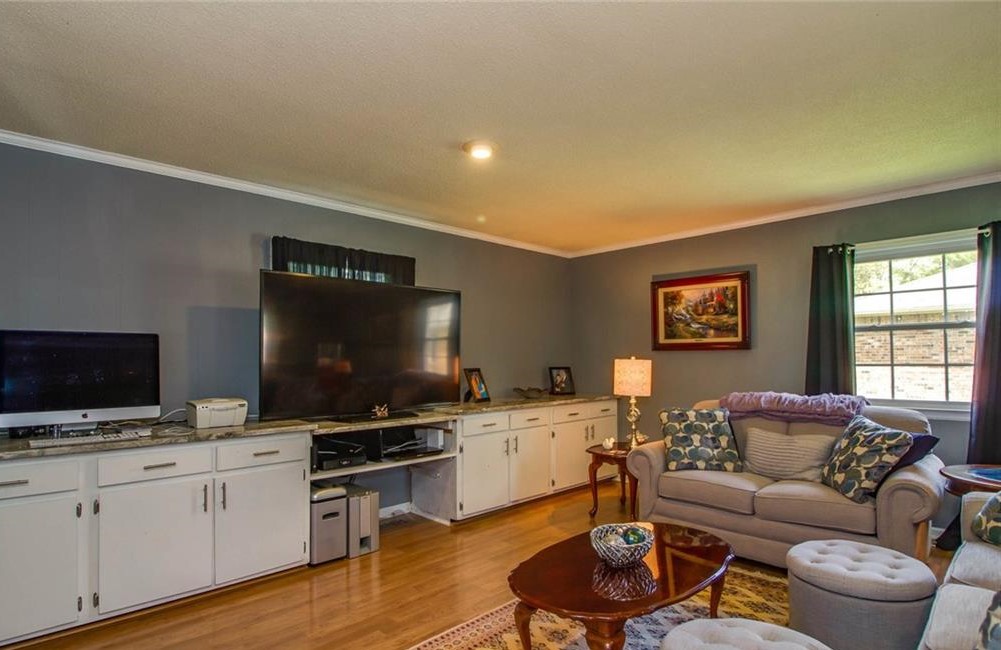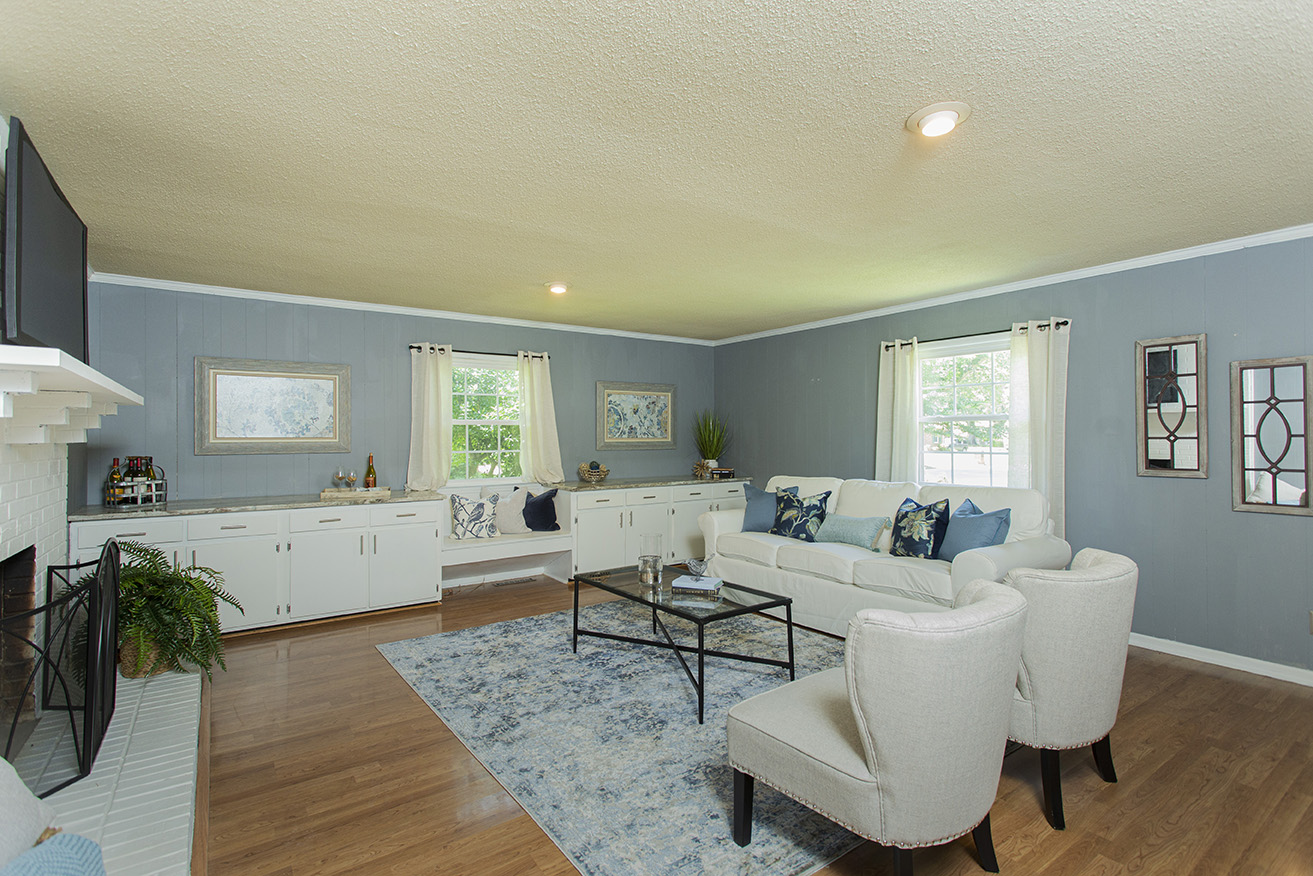 Most sellers we encounter tend to take the staging process personally, and this is precisely the point. Our homes are personal, yet how we live is not how we sell. The goal of staging is to make the home speak to everyone else, in a compelling and positive way.
MASTER BEDROOM