Ever wonder how those posh hotels manage to make their beds look like a dream? Let's be real, our beds don't usually resemble those magazine-worthy spreads, right? Well, if you're itching to crack the hotel bed secret and bring that luxury into your home, keep reading. We've got the scoop on how to make your bed strut its stuff like it's ready for your listing photos.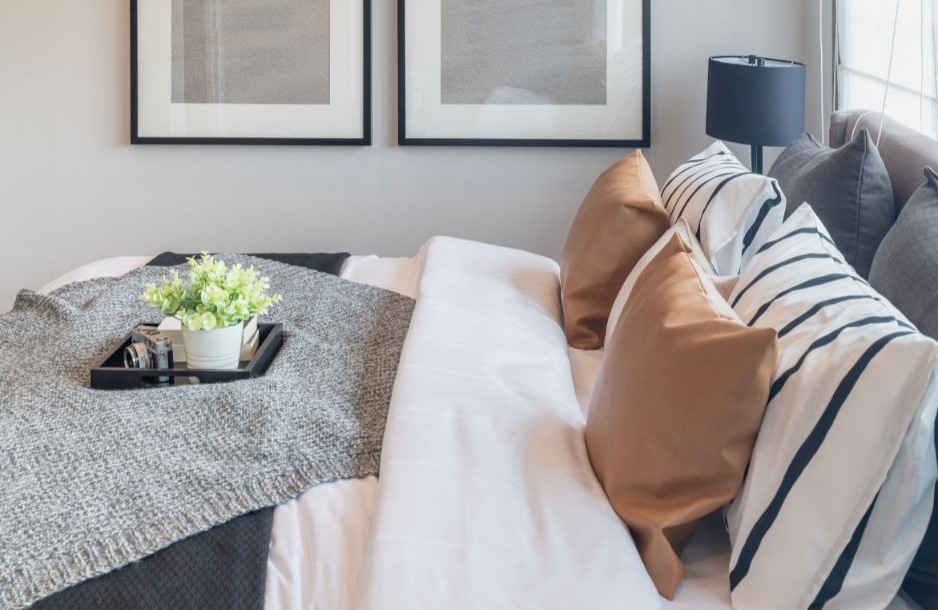 How to give your bed the VIP treatment, right at home! Seriously, how do hotels make those pillows plump like marshmallows? And those sheets? Not a crease in sight—more like a Pinterest-perfect masterpiece. Don't fret, because we're here to save the day. Even if you're not jet-setting anytime soon, you can still give your bed a vacation-worthy makeover. Buckle up, because we're about to drop some pro tips and a link to the video so you can learn from the maestros themselves.
Behold, the steps to Bed Utopia:
Set the stage. It's all about quality cotton, especially the Egyptian kind. You can even snag those fancy hotel sheets and deck your own bed. Here's the lowdown on creating that hotel-worthy slumber:
Mattress Pad with Elastic Edging
Fitted Sheet
Flat Sheet
Pillow Cases
Light Blanket (or a snuggly one) – think those waffle blankets you adore in hotels
Duvet/Comforter
2 Standard Pillow Shams
2 European Pillow Shams
Tons of accent pillows, if you fancy
Bonus (but oh-so-recommended): a throw blanket (make it different from your duvet)
Start with the mattress cover! Add a sprinkle of extra comfort.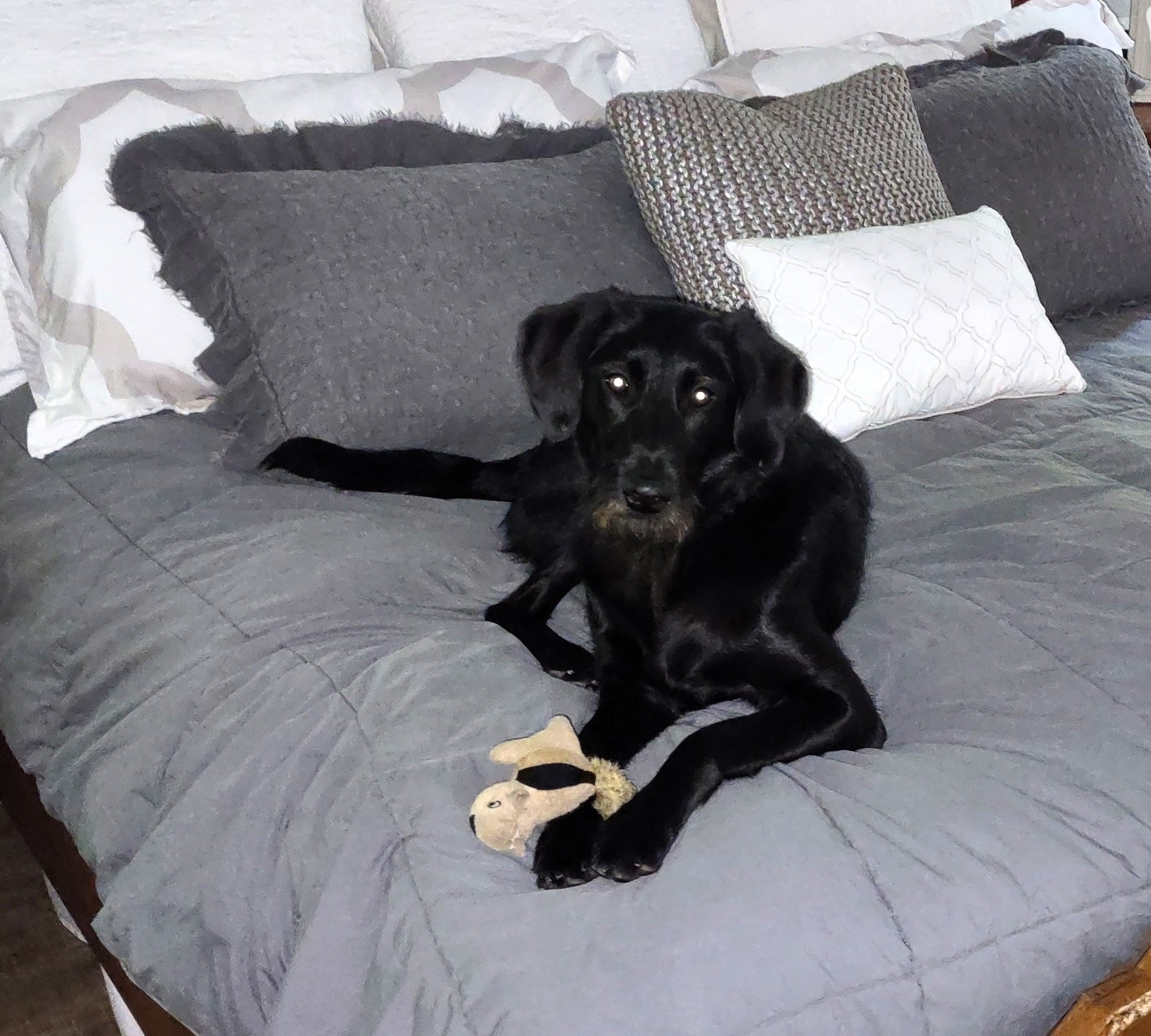 Slip on your fitted sheet (though hotels sometimes opt for flat sheets. Find out the why here. But for home sweet home, fitted is fab).
For that crisp-sheet magic, you could pull out the iron, instead dry your sheets about 95%, then drape them on the bed slightly damp. Wait, what? Yep!
Unroll that flat sheet—but hold off on the folding!
Add your snuggly blanket, then fold both the sheet and the blanket down, revealing the sheet's top edge.
Tuck everything in like a pro and do those military corners.
Introduce your duvet. If it's a bit wrinkly, spritz a little water and smooth it out. Presto, wrinkles vanish! You can also use Downy Dewrinkler. Remember, fold your duvet halfway, leaving pillow paradise room.
If you have one, throw on that snazzy throw blanket.
Time for pillow extravagance. Start with standard shams, add European flair, throw in your sleepy pillows, then sprinkle in some accent pillows. Give those pillows a good plump—show 'em who's boss.
Ta-da! Behold your bed, now worthy of a spotlight.