Getting the most money in the least time is the goal of every seller. To accomplish this however takes a skilled and experienced REALTOR®. Many moons ago you could place a sign in the yard, a lockbox on the door and put the house in the MLS and have buyers coming through the doors and making offers left and right. That no longer is the case.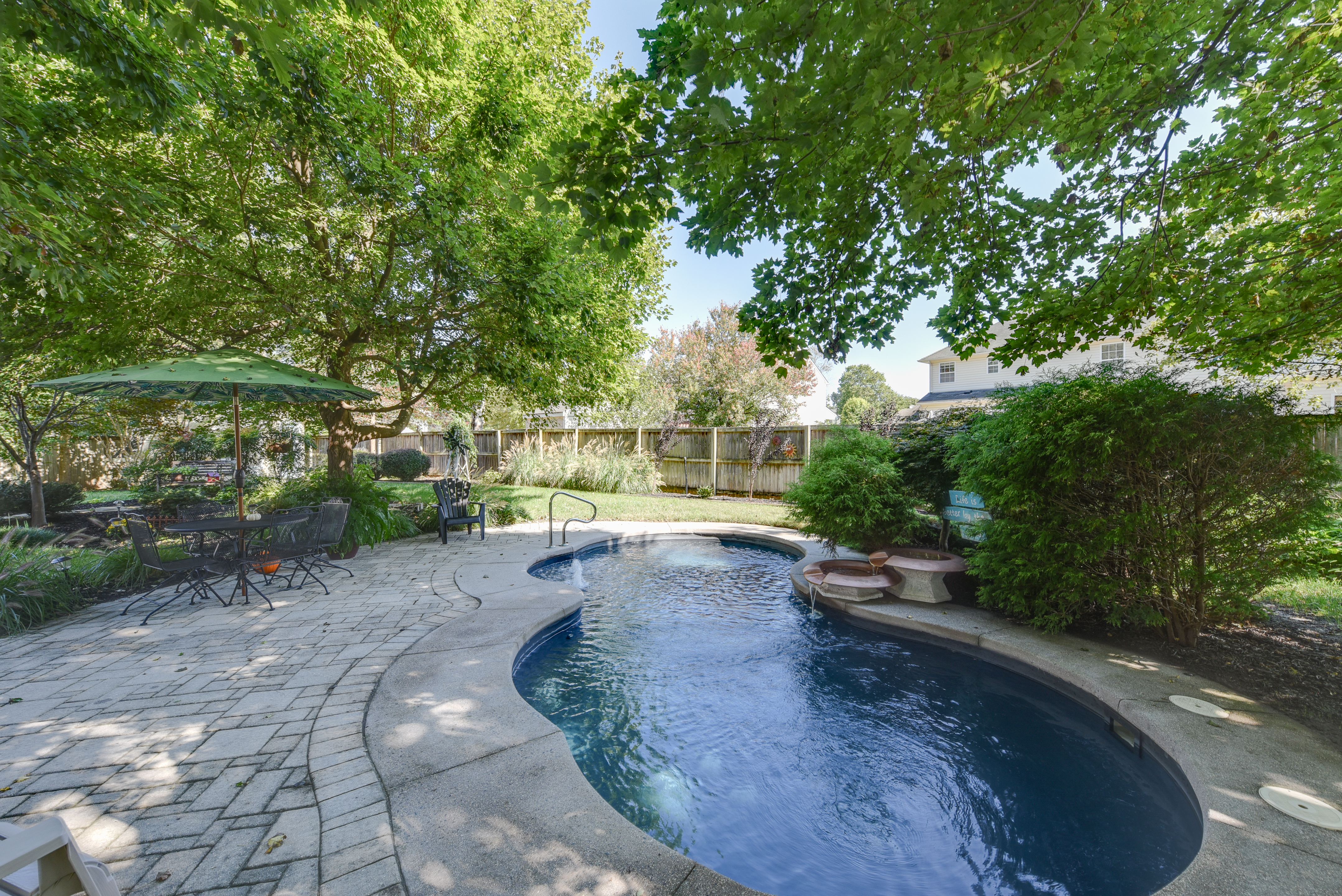 Buyers have been conditioned by HGTV and numerous "House Flipping Shows" to expect a white glove turn-key experience. Preparing your home for sale has also become a requirement not an option. The adage, you never get a second chance to make a first impression is true now more than ever. Now more than every you have to make sure that your home stands above the competition for all the right reasons.
In today's real estate climate there are many different factors that go into effecting the sale of your home. While price, condition and location will always be the 3 keys, how that information is communicated to the buyer has changed dramatically. Did you know that 93% of buyers search for their next home online before ever contacting a real estate agent?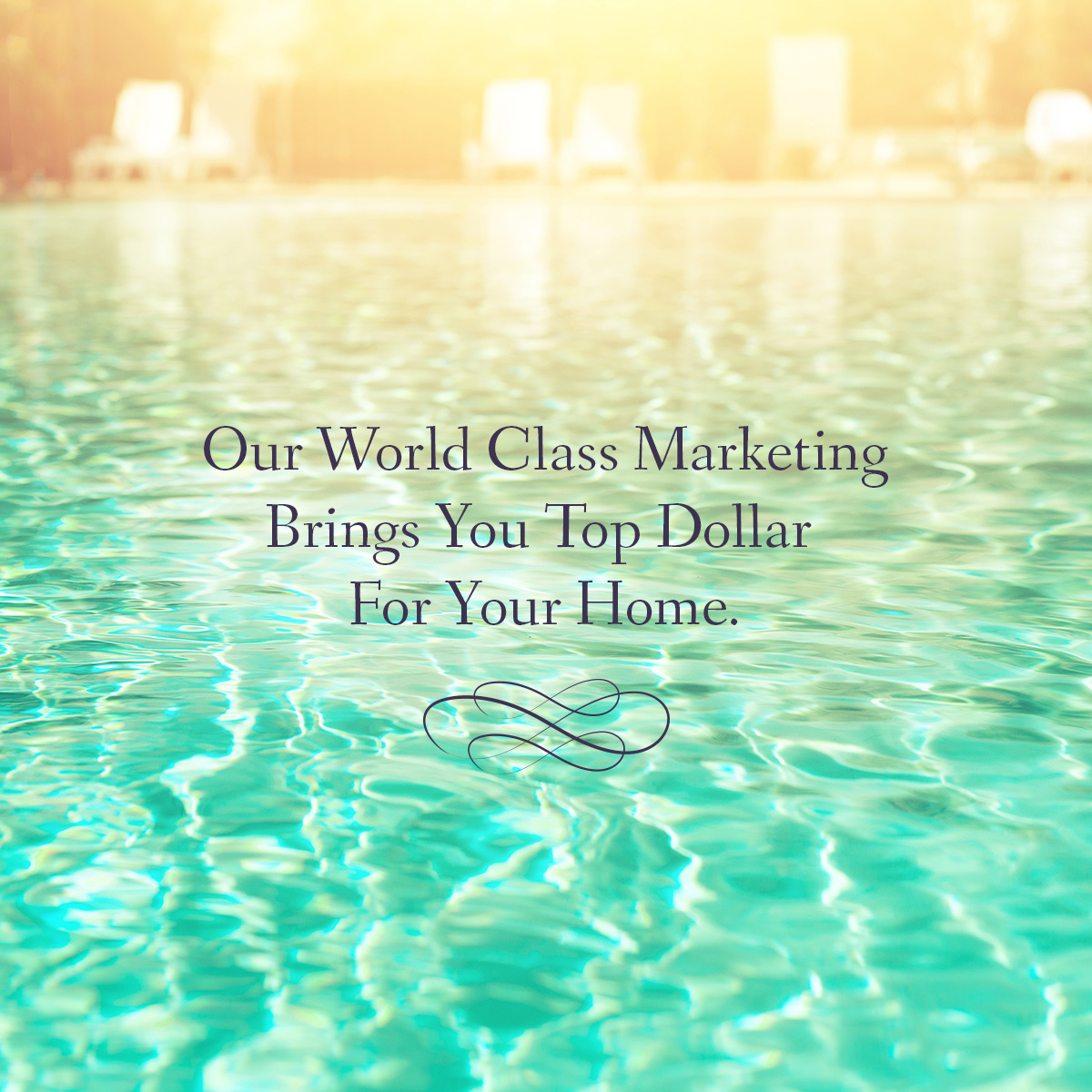 Where and how to market and expose the listing are two areas that left to chance can leave your home hidden from buyers! That is why all of our listings are advertised in the most searched real estate websites as determined by the top real estate analysts in the United States using actual statistical data. We place the listing for your home not only in our local MLS but on the national and international websites most visited and searched by BUYERS!
One of the most important factors to consider is that you hire an agent who is a skilled negotiator and will advocate for your interests during the contract and home inspection negotiations. There is far more to selling a home than marketing the home. The negotiation process from contract through inspection to closing dictates the road to a successful sale. It is imperative to have a professional and experienced negotiator in your corner when selling one of your largest assets.