Achieve Top Sale Price with Expert Realtor Guidance
In the realm of selling your property, securing the highest sale price in the shortest span is the ultimate objective.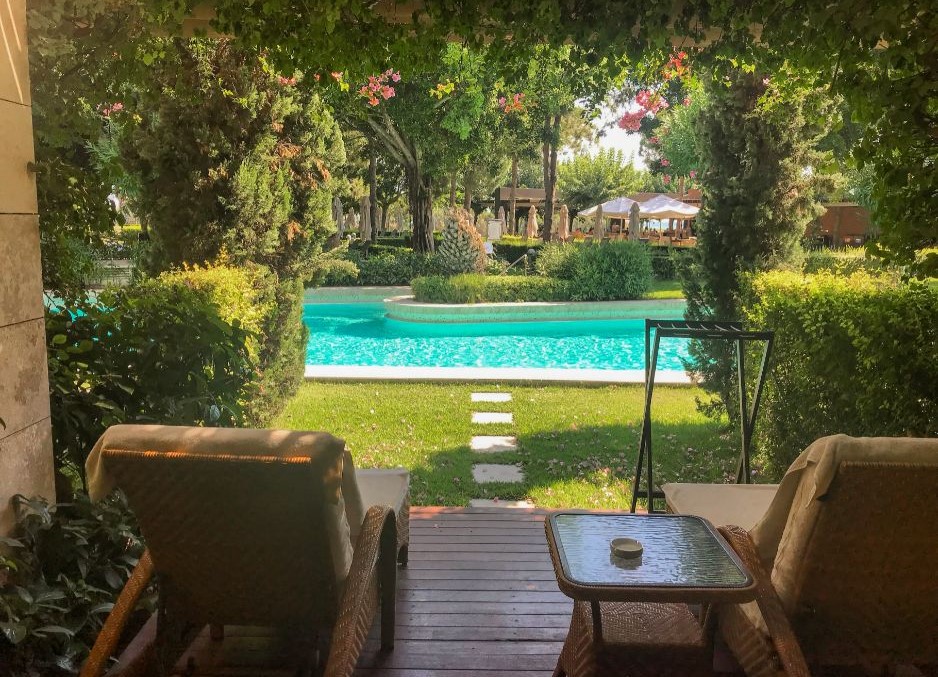 However, realizing this goal calls for the prowess and counsel of an adept and seasoned REALTOR®. The days of merely listing a property and placing a sign are bygone; the modern market demands more. Today's buyers, inspired by HGTV and house flipping shows, anticipate a seamless, move-in ready experience. Preparing your home for sale isn't just an option; it's a necessity. As the adage goes, "you never get a second chance to make a first impression."
In the current real estate landscape, multiple factors shape the sale of your home. While price, condition, and locationremain pivotal, the manner in which these aspects reach potential buyers has undergone a dramatic shift. Did you know that a staggering 93% of buyers initiate their search online before connecting with a real estate agent? This underscores the significance of strategic marketing and exposure for your listing. We comprehend the importance of meeting buyers where they are, which is why we showcase our listings on the most frequented and reputable real estate websites, both locally and nationally.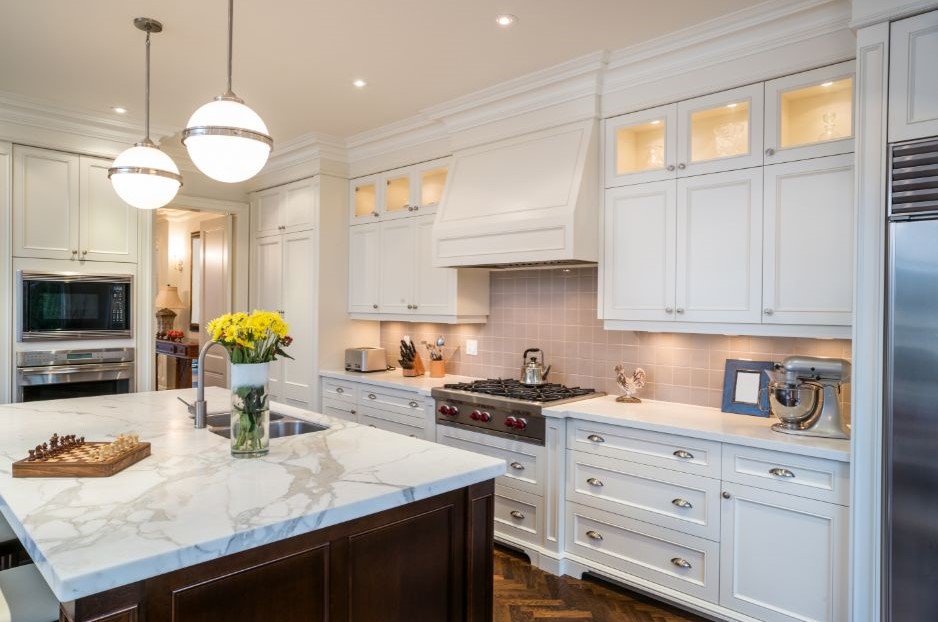 Yet, the art of selling transcends marketing. It necessitates a skilled negotiator who will tenaciously champion your interests during contract and home inspection negotiations. The negotiation journey, spanning from contract signing to closing, plays a pivotal role in sealing a successful deal. Engaging a professional and seasoned negotiator is imperative when dealing with one of your most cherished assets.
With our services, rest assured that we're unwavering in maximizing your sale price, minimizing time on the market, and endowing you with exceptional negotiation skills for a seamless transaction. Trust us to shepherd you through every selling stage, harnessing our expertise and dedication to actualize your real estate ambitions.