Hey there, multitasking mavens!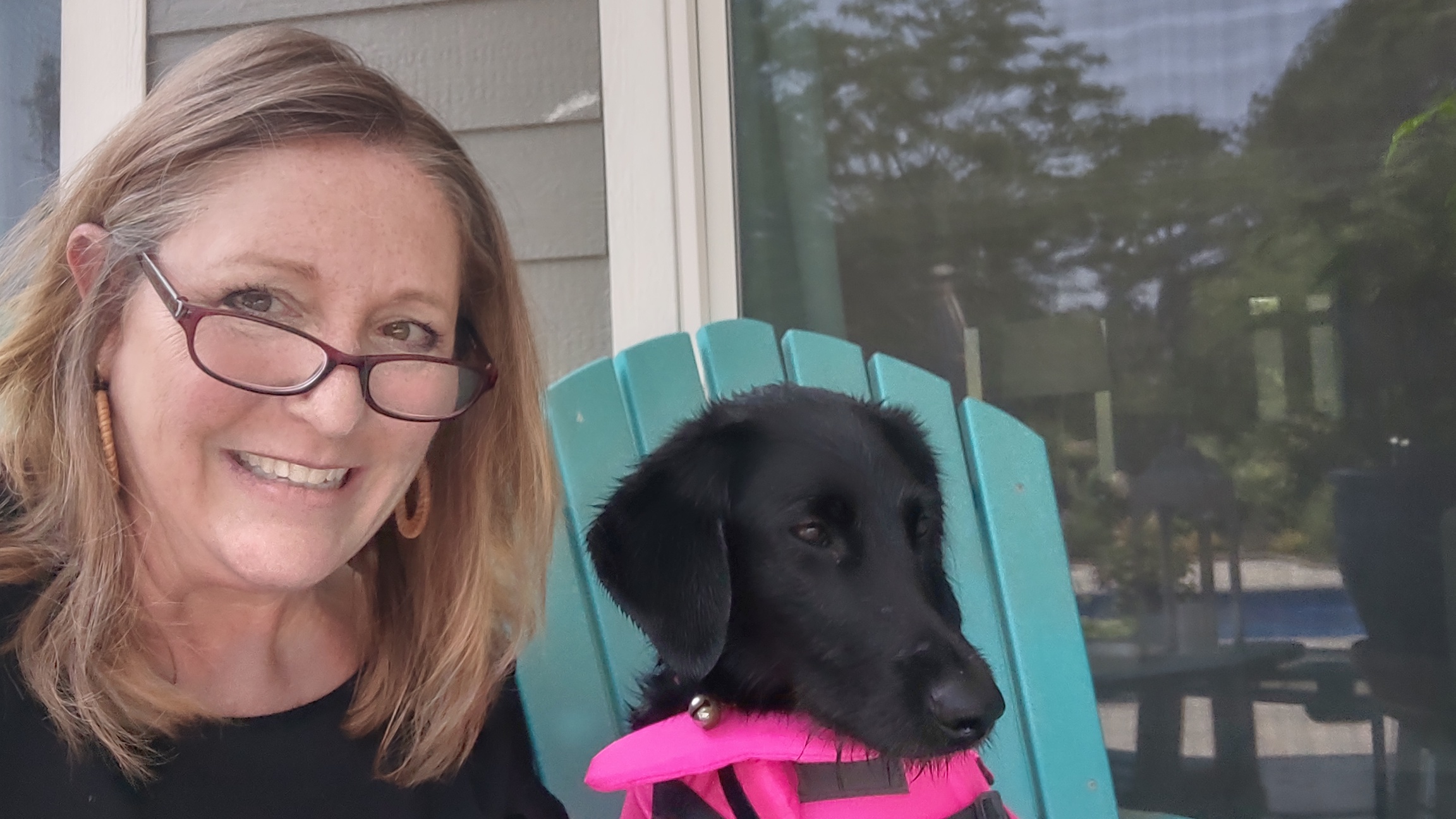 As a proud wife, dog mom, Realtor extraordinaire, home decor designer, gardening guru, a well-armed woman (bothwith knowledge and protection!), and a magical energy healing practitioner, I'm here to sprinkle some awesome tips for your everyday life!
Whether you're looking to jazz up your living space with some fabulous decor ideas, find your dream home with my Realtor know-how, get your green thumb on with gardening magic, or simply seek some good vibes through energy healing, I've got you covered!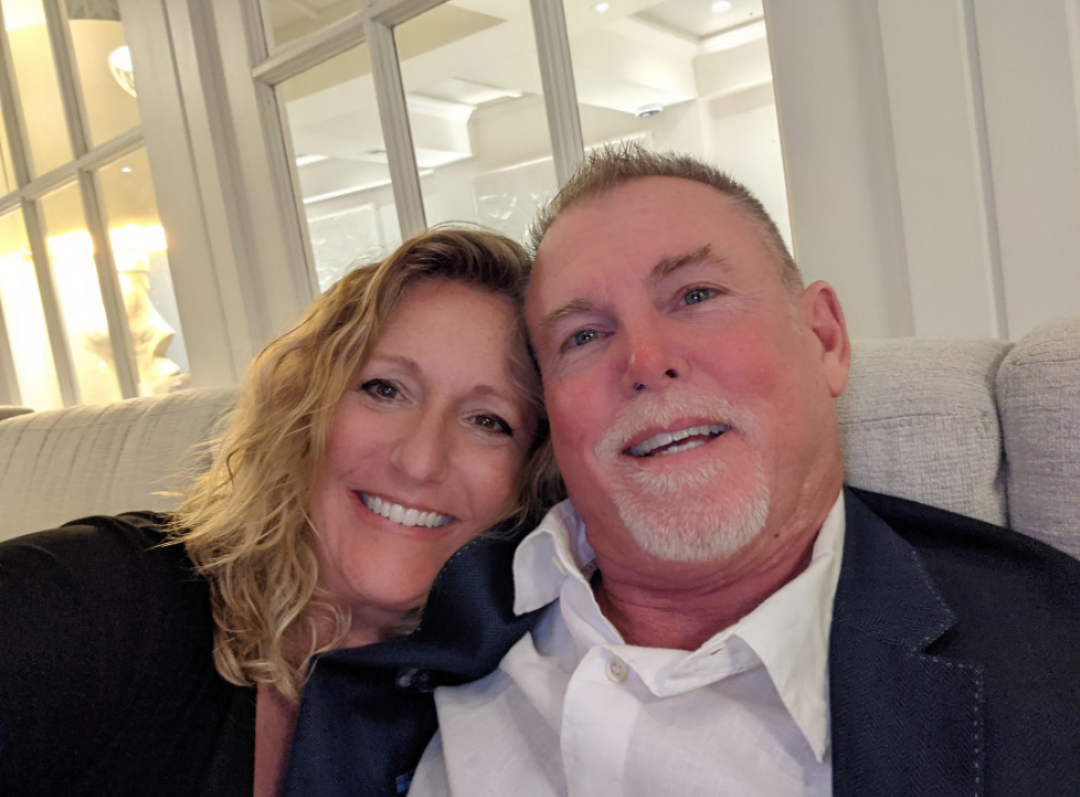 Oh, and did I mention I'm a dog mom too? I'll definitely throw in some fun and furry tips to make your four-leggedfriends wag their tails with delight!
So, buckle up, buttercups! Get ready for a rollercoaster ride of links of tips and tricks to rock every aspect of your daily life. Let's make this journey exciting, playful, and oh-so-rewarding!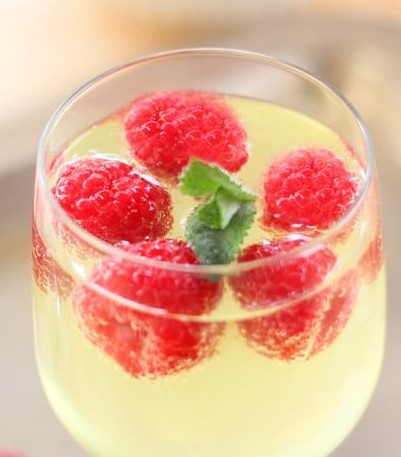 Picture this: you're the host with the most, whether it's a girls' night that's more fabulous than a unicorn in sequins,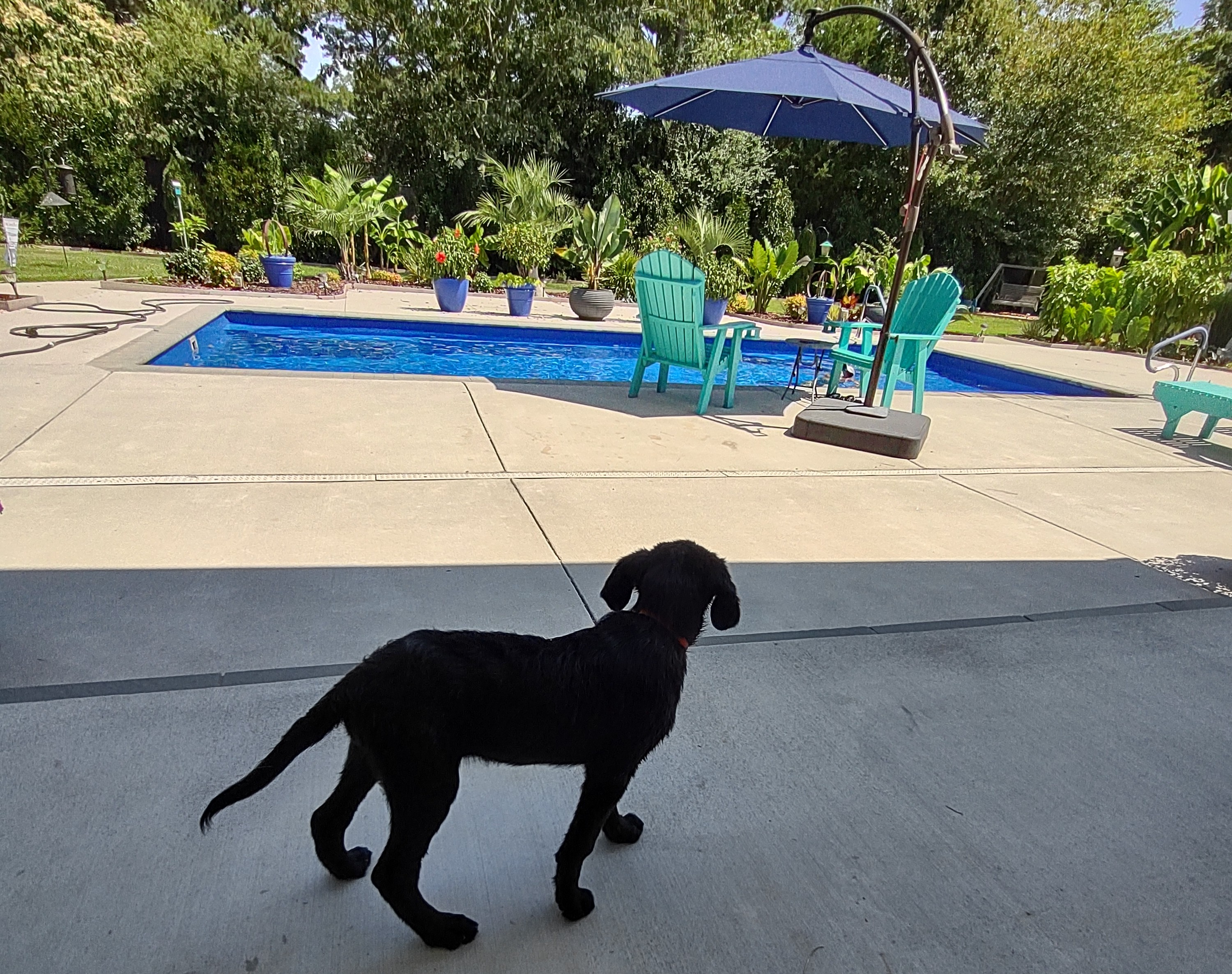 It took 11 months, but Zoe has finally discovered her hidden aquatic talents – she can swim, and she's absolutely nailing it!
So I used to be the girl that could burn water, yep that was me. But through the years I have improved a bit, still not much of a cook, but I'll try new things and this is an easy and tasty recipe.
There are enough television shows and magazine spreads about home decorating that many of us probably assume we have the basics down pat — declutter to the nth degree and clean, clean, clean, then apply your "neutral with pops of color" philosophy, swap out some personal items and artwork with items that have a bit more mass appeal, and you're all set! Right?
These cucumber lemon ice cubes are super refreshing in my water and in a cocktail. The ice cubes are over sized so they stay cold longer. They are really refreshing. ??
They were one of my favs. Here's a link to the ice cube trays.
According to FBI statistics, burglars enter the front door of homes 34% of the time. The most common method of breaching the door? A good, swift kick. When testing a standard deadbolt and strike plate with standard length screws, the door was breached after just two impacts of a battering ram, at just 60 joules per "kick" when tested using a reinforced strike plate and 3″ screws the door was breached in 13 impacts, at an average of 160 joules eache. This translates to 17 times the force required was necessary to breach the door after these simple upgrades.
Your kitchen is more than just the heart of your home. It's become the hot-spot of most households as a multi-functional space for entertaining, work, of course, dining.
Organize your pantry with Chris Faircloth, Realtor with The AgentFaircloth Team at Coldwell Banker Premier in Virginia Beach, Virginia.
You've got some extra money in your pocket—maybe from tax returns, maybe a bonus windfall—and you want to use it to beautify your house. Excellent choice! Your home is one of the biggest financial investments you'll make in your lifetime.
This would be really cool as a cross-section of a room or tiny house with some different areas highlighted or called out.
Are you interested in making your home more energy-efficient — and saving money? Discover whether there are some big (or small) energy-saving opportunities that you're missing.
Every little effort you can make toward building a better backyard — or front yard — will make your outside time that much more enjoyable.
Look around your home and chances are you'll be able to spot plenty of opportunities to keep your family safe. Here are the top items to make sure you have around the home and are in top shape and checked regularly.